Raw food certainly has endless health benefits, which you will notice as soon as you integrate more raw foods into your life.
My aim is to show you delicious recipes which happen to be raw and healthy as a side effect, and easy ways to live a vibrant, happy life.
NEWS: Subscribe on the left and get a FREE RECIPE BOOK, English and German of course, with my favorite smoothies, juices, tonics and cocktails – perfect to add a little tasty goodness to your life!
●•٠·˙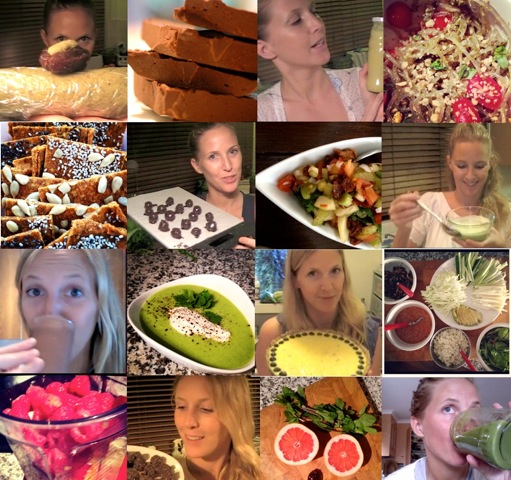 ☼


What do you want to do next?
I want to browse Rohtopia for recipes!
I want more Rohtopia books!
I want to read interviews with raw foodists!
I want to know more about Lisa!
I want to learn about raw ingredients wissen!
I want to get some kitchen tools!
I want some cool clothes!
I want to ask a question for which I did not find an answer in the FAQ!